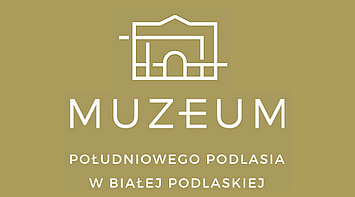 About our client
The museum of Southern Podlasie is located in the historic buildings of the park and palace complex of the Radziwiłłs' magnate's residence in Biała Podlaska for almost 40 years. The museum has in its collection nearly 40 thousand exhibits. Among other things, it can boast of the largest collection of icons in Poland (about 1600), a rich collection of paintings and regional handicrafts and other exhibits presented at permanent and temporary exhibitions.

Problem to solve / task
The most important objective of implementing a new environmental conditions monitoring system was to ensure optimal storage conditions for museum exhibits.
Some of the museum collections require specific environmental conditions. A need therefore arose to implement a system that would cover the entire museum area and allow remote control of the various storage conditions of all the exhibits simultaneously.
An additional factor that generated the need to install an integrated monitoring system with wide coverage was the fact that the museum exhibitions are located in several different buildings scattered over a large area.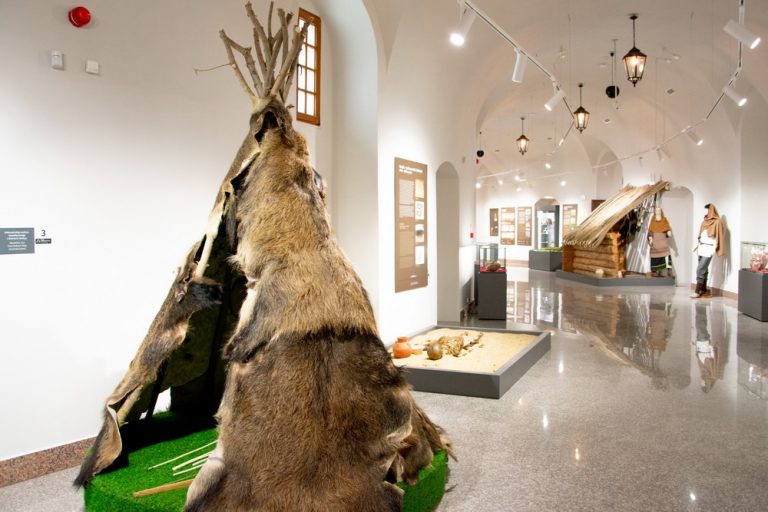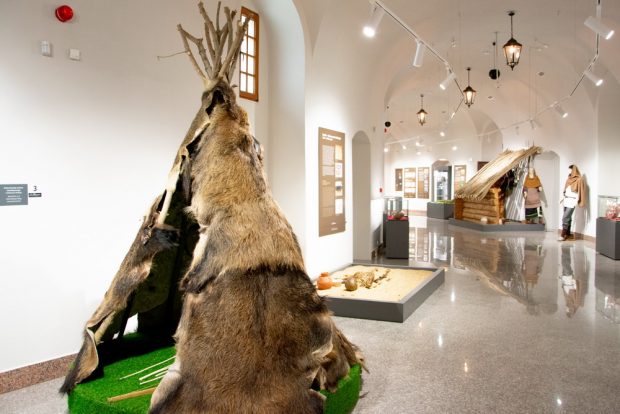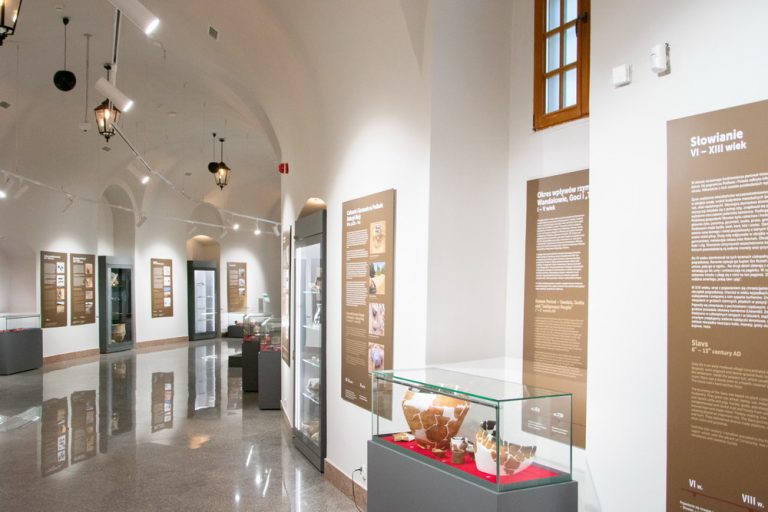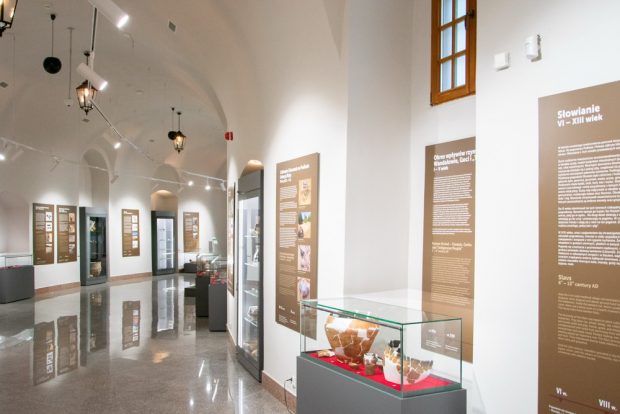 Solution
Efento Cloud turned out to be a perfect match to museum's need. A system based on 35 temperature and humidity Bluetooth Low Energy loggers and 13 Efento Gateways was installed in all the museum buildings. The data can be easily accessed through the web or mobile versions of Efento Cloud platform.
The platform enables visualization of the measurement data on buildings plans and generation of reports from any time ranges, and in case of exceeding preset thresholds – it notifies users with e-mail / SMS alerts.
An additional advantage of the system is the possibility to easily connect other sensors produced by Efento to the existing installation.