Our product portfolio allow MNOs to quickly build a product, which can be offered to their customers. No matter what solution you think of using our sensors and could platform, you will be able to deliver it. Our customers have built various IoT solutions including: cold chain monitoring for pharmaceutical companies,  a system which decreases the risk of building damages by water leakages or by poor environmental conditions used by insurance company, air quality monitoring platform used by a large number of nurseries, a system of refrigerators energy consumption and temperature monitoring used by a large chain of grocery stores or an access monitoring system.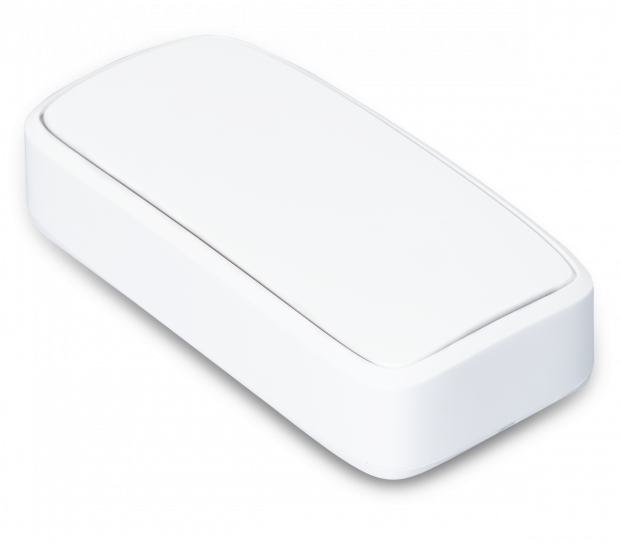 NB-IoT sensors
Efento NB-IoT  sensors were developed from ground up to meet customers' needs. Sensors measure over 20 physical and chemical values and seamlessly send the data over NB-IoT to Efento Cloud or any other cloud platform. On top of that, they are equipped with all software and hardware features a modern IoT device needs. Learn more about our sensors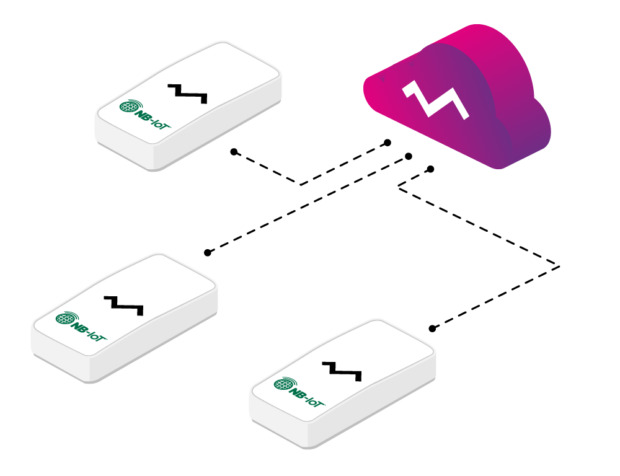 Cloud Platform
Efento NB-IoT sensors can send the data to any cloud platform. If you do not want to develop your own, you can use Efento Cloud. Platform stores and analyses the data, informs users on any abnormalities, generates reports and sends them to users emails. Platform is suitable for deployments with any number of sensors, no matter if it's a single device or thousands of them. Users can access the platform through web browser or a mobile application in any place in the World. Learn more about Efento Cloud
Why Efento?
Efento was founded in 2014. Since the beginning, we focus on solutions in the field of Internet of Things, Machine-to-machine communications and Cloud computing.
Today our tens of thousands of our wireless sensors monitor conditions in over 40 countries around the World and our platform receives over 1.5 millions measurements a day.
We want to make monitoring of any physical or chemical value as easy as possible. As one of the few companies in the world, we offer an integrated solution for monitoring and analysing various physical parameters, based on wireless sensors (Bluetooth Low Energy, Narrowband IoT), advanced cloud platform, and mobile applications.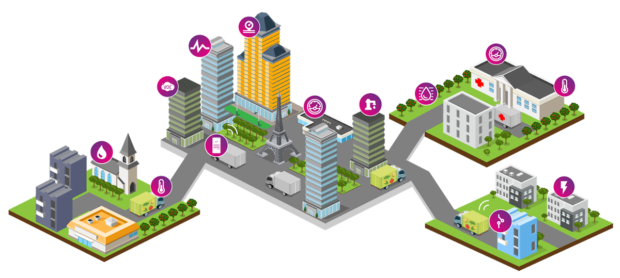 NB-IoT sensors tested in 25 countries around the globe